Life in Florence
Snaps & Stories of my day to day life
Find out more about my Florentine life. About what it means to live abroad and how I deal with being a foreigner here, learning a new language and adapting to a new culture. It's really not as hard as you think; it's merely a matter of attitude. Stumble, fall, get up again and learn from it. And laugh about it, keep on laughing.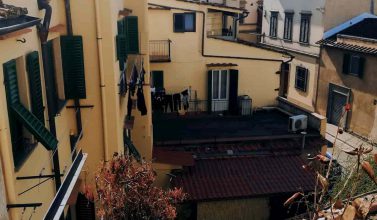 It's a beautiful spring day in Florence. Windows wide open, sitting in the sun,...
Keep up to date and subscribe to receive notifications about new blogs on my website!