Other Services
Other things I can help you with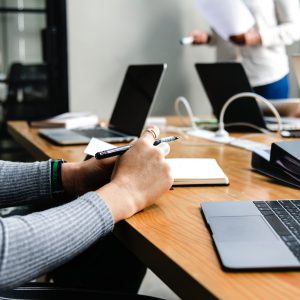 Expat Support
Helping expats move to Florence
Need help from someone who speaks Italian? Want help to make your move happen? Let me assist you in figuring out and structuring your plans. I can join you to appointments at different offices, can help your sort things out on the ground while you're still in your home country and along the way I will of course share my personal experiences, tips and tricks. I have built a reliable network, which enables me to connect you with the right people to make your dream of moving to Italy come true. My more than 10 year experience as a personal assistant comes in handy. I know how to arrange, make things happen, find alternatives and most of all; how to make you happy!
Follow Your Dream Package
€485
8 hours of 'live' assistance (video call, in person)
Unlimited access to me via e-mail/WhatsApp
A useful 'how to in Italy' document with tips & tricks
A 'Welcome Aperitivo' once you get here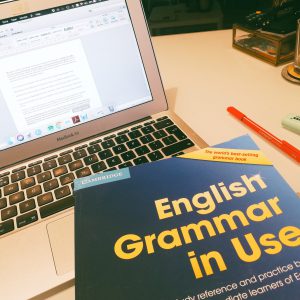 Lezioni d'inglese
Lezioni per italiani
Vuoi migliorare il tuo inglese? Cerchi qualcuno che possa spiegarti  le cose più complicate anche in italiano? Posso aiutarti! Offro lezioni private e in piccole classi a casa mia o nei locali di una scuola che si trova in pieno centro storico. Ho appreso l'inglese quando ero molto piccola,  avevo appena  10 anni e oggi sono praticamente madrelingua. In seguito, ho ottenuto il certificato 'inglese C2 – Near Native Speaker' e il certificato TEFL per insegnare l'inglese come lingua straniera. Il prezzo per una lezione privata è di 20€/ore. Puoi anche venire con i tuoi amici per fare lezione in un piccolo gruppo. Insegno a gruppi di 4 persone massimo e il prezzo per una lezione è 40€/ore (da 10€ p.p./ore).
Pacchetto di lezioni individuali
€90
5 ore individuali
A casa mia o a scuola in centro storico
Tutti i materiali inclusi
Sconto di 10%