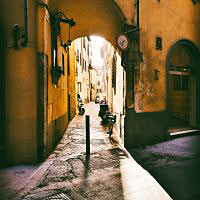 Travel Advice & Tours
Tailor-made tours showing another side of the city and in-depth travel advice.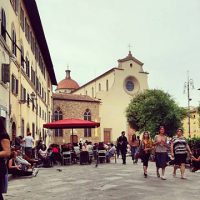 A starter's guide
General tips and tricks to get organized and help you plan your trip avoiding the crowds.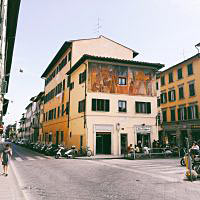 Personal faves & stories
Blogs with my personal favourites in the city and stories about my daily life.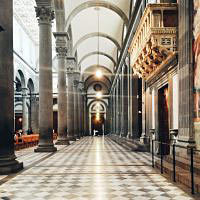 Expat services & more
Here you find everything about what else I do. A full overview including prices.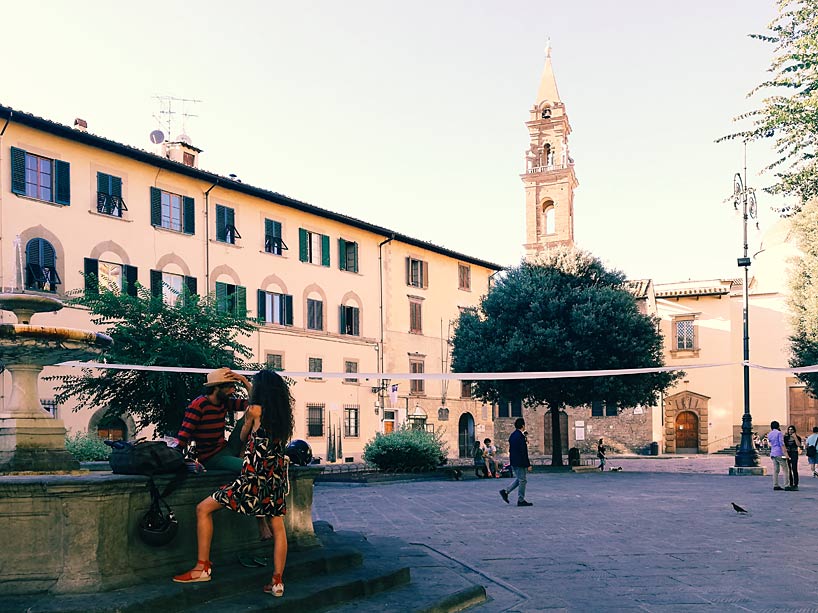 About Me
Who I am & What I do
My name is Esther and above all, Details of Florence is my dream coming true. Because I love this city to pieces, I want to share my love with you. Therefore I provide tailor-made tours and travel advice, and share my own favourites with you. I want to show you this city as I know it. Share hidden gems and beautiful stories. At my 'About me' page you can read a bit more about me. Feel free to contact me with any questions you may have. Divertirti! Enjoy!
A Bird's Eye View
Watch this beautiful video by 'Around The World In 4K' of Florence.