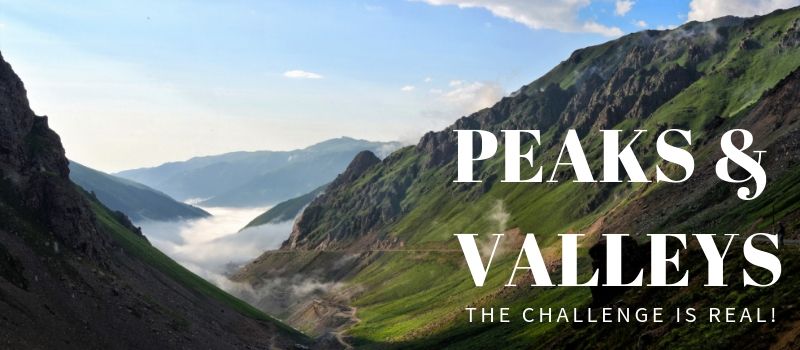 Whoever makes it seem like moving abroad and starting a new life is just one long chain of happy moments, lives in Disneyland. I have news for you: it is not. It removes the fundaments on which you have been living your life for years, it shakes your entire existence. It makes you doubt every little piece of yourself and while building your new life, and figuring out your 'new' self, things get taken away from you too. Friends, self-esteem, the comfort of being able to express yourself in your own language.
It's hard. En this week has probably been one of the hardest so far. Not because I miss The Netherlands, or my life there. But because there's no new normal yet. I have settled into a awesome new apartment, I have made some good friends and I have some kind of a day to day rhythm. The city is still the love of my life, I still love the language to pieces (and hate it more than anything at times too) and there's plenty of great things to keep me occupied.  However everything is moving continuously and where that often is something I live for, this week it has been pretty hard on me.
There was my tenant in NL. I guy I trusted, met through a mutual friend and turned out to be a very nasty person. Then there was a job interview, that started with testing my Italian to an extend that I hadn't expected, which left me feeling like I will never get this language (even though the people that did the interview were super nice). There was a goodbye to a very dear friend leaving Florence, I miss her tons (she sends me movies of horses to cheer me up <3). And there have been multiple goodbyes to old friends from 'home' who didn't turn out to be what I need in my life right now. On top of all that I have been placed in a language class that feels too difficult for me. I just finished B1 and stepped into this class that is already at the end of B2. They're basically fluent and I just sit there searching for words, feeling the impatience of the others waiting for me to work out my sentence. It's not their fault, nor is it mine. The school is the best and we'll find a solution, but it has just been a super frustrating few days.
Right now I feel like my energy has been drained from my body. There have simply been more lows than highs. It's not that I doubt that I will manage, it's just at the annoyance that nothing ever comes easy. This is the reality of emigration though. This is what I chose. It's burning all your bridges and starting all over again. It comes with high peaks and low valleys. And even though the valley is lush green, there's some great food and the sun is shining, right now I have to find the courage again to climb te next peak…